Starting the day to the sound of birdsong outside your window is very relaxing.  Less so at 5.30 in the morning when you're trying to get back to sleep, but still relaxing.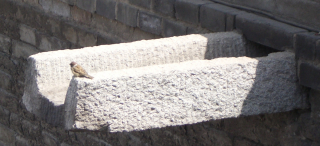 Unless your 'chorus' is a group of raucous gulls.  Which could not be called 'relaxing' by any definition of the word.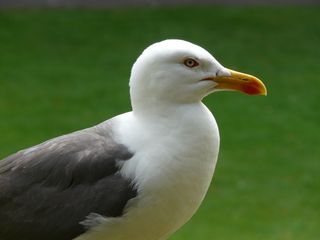 If I were a small child in Edinburgh, I'd be scared.  The gulls here are HUGE!  We jokingly call them pterodactyls, but it's not really much of a joke.